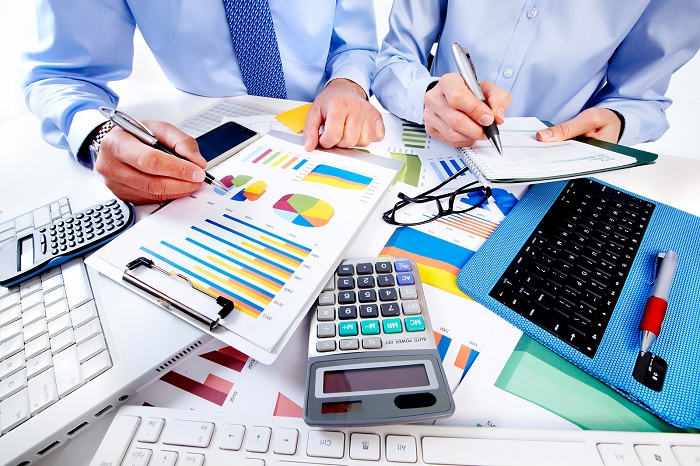 Application deadline: May 31st, 2021
Salary: To be negotiated
Working location: Hanoi
Experience: 1 year
Position: Staff
Diploma requirement: College
Working form: Full-time employee
Quantity to be recruited: 2
Gender requirement: Not required
Industry: Finance/Accounting/Audit
Probation period: 2 months
Job description
– Be in charge of the accountant's work: Accounting for economic transactions arising from revenue/expenditure, import/export, debt monitoring, banking transactions… (details as assigned by the department head)
– Receive the direction and report to Head of the accounting department and the Board of Directors of the company.
– Contact other departments to get information related to the work in charge.
– Ensure the security requirements of the company's economic-financial information.
Job requirements
– Qualification: Graduated from university majoring in accounting.
– Experience: Experience in accounting position
– Skills:
+ Have accounting professional capacity and master current accounting regimes.
+ Be proficient in using accounting software and office computers.
– Be honest, careful, responsible for work with high sense of discipline.
Benefits:
– Salary: To be negotiated.
– Attractive bonus and welfare regime.
– Be participated in social insurance, health insurance and unemployment insurance as prescribed.
– Enjoy full benefits according to labor law (health insurance & social insurance) and other benefits as prescribed.
– Professional modern working environment. Many opportunities for promotion.
– Working in Hanoi
Contact Info
• Mail: Tranha@vafuco.com