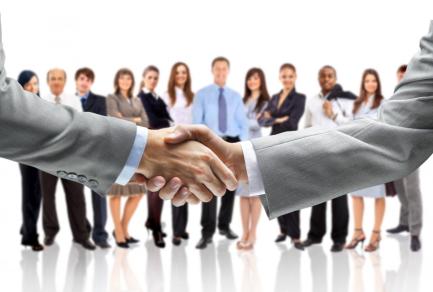 Application deadline: May 31st, 2021
Salary: To be negotiated
Working location: Hanoi
Experience: 3 years
Position: Staff
Diploma requirement: University
Working form: Full-time employee
Quantity to be recruited: 2
Gender requirement: Not required
Industry: Logistics/Supplies/Purchasing, Import-Export/Foreign Trade, Foreign Language
Probation period: 2 months
Job description
– Purchase goods at the request of the company, ensuring the timely purchase and delivery time of the goods as planned.
– Search for domestic and foreign suppliers, negotiate the best price and payment method for the company.
– Prepare purchase contracts.
– Prepare, monitor the deliveries and conduct payment procedures.
– Conduct supplier evaluation to make the right choice.
– Establish good relationship and exchange with suppliers.
– Make regular reports: follow up contracts, ongoing contracts.
– Save the document files of the purchasing department.
– Perform other duties as requested by the Head of Department.
Job requirements
Graduate from a regular university with a major in economics, foreign trade university is preferred
Be fluent in English and know Chinese.
Agile, enthusiastic and responsible for work.
At least 02 years at the similar position
Have ability to think logically and analyze.
Have good communication skills (speaking, writing)
Be proficient in using computers (Word, Excel)
…
Benefits
– Receive salary according to each candidate's ability (details will be discussed during the interview)
– Attractive bonus and welfare regime.
– Be participated in social insurance, health insurance and unemployment insurance as prescribed.
– Enjoy full benefits of insurance, holiday bonus as prescribed
– A friendly working environment that respects differences and always creates the best conditions for you to develop both profession and management in order to promote your abilities, unleash your passion, be creative and have an attractive and competitive salary.
Contact Info
• Mail: Tranha@vafuco.com